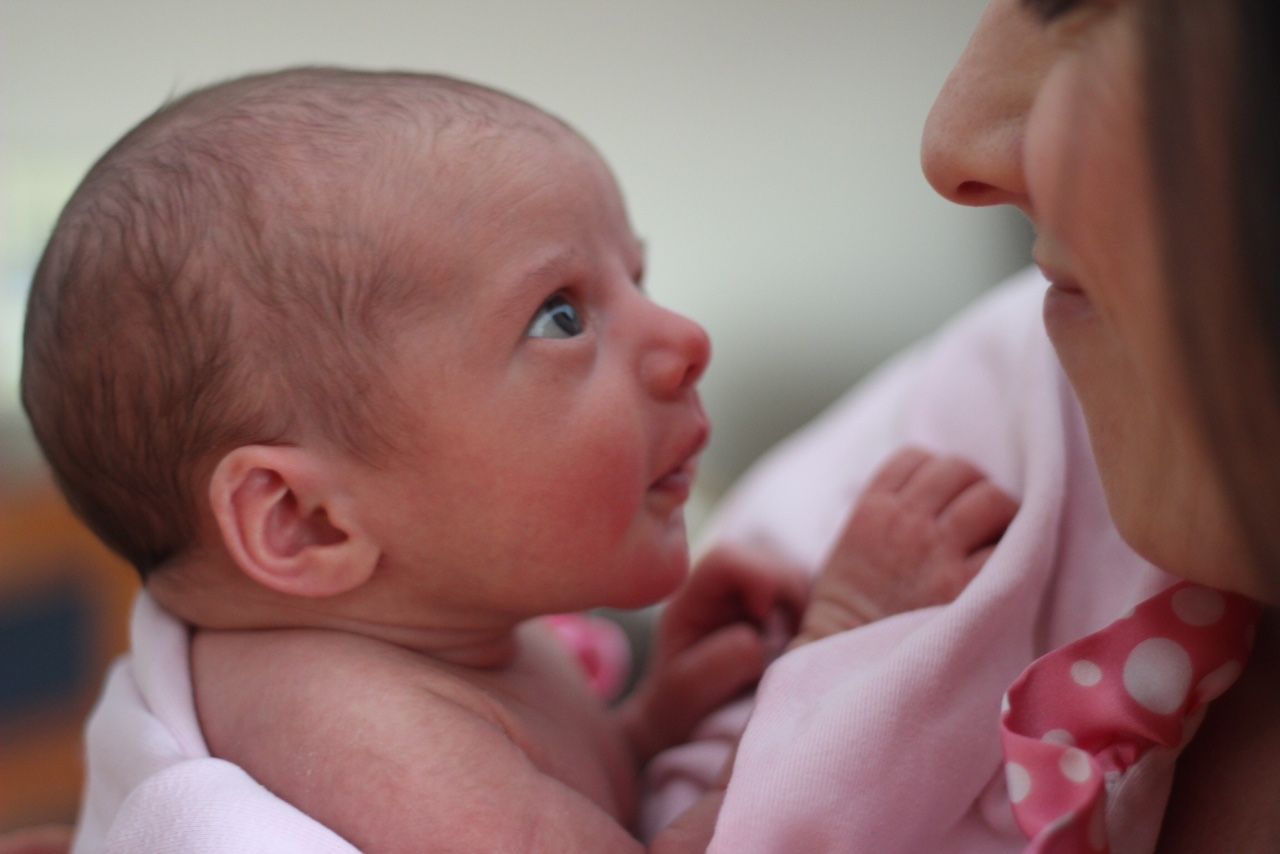 Thoughtful, personal care
WomanWise Midwifery is a small midwife-owned private practice which integrates well-woman gynecology and holistic, full-scope midwifery care in a birth-friendly hospital setting. We see patients in 2 convenient office settings: East Norriton and Erdenheim.
The word "Midwife" is Old English for "With Woman". And the French word for midwife is "Sage Femme" which translates to "Wise Woman". We believe that every woman's body has the innate wisdom to give birth, and that every expectant woman has a right to quality, individualized healthcare that is respectful. We are with you every step of the way: We provide the tools and information you need so you can make informed decisions about your health, pregnancy and birth. We encourage and expect full involvement and participation of our patients and their families in this process.
Our births happen exclusively at Einstein Medical Center Montgomery, an academic institution that is mom-baby friendly. There you will find a full scope maternity unit, including a Level III B NICU , 24 hour medical anesthesia, and rooming in. Each private room has wall-to-wall windows, a flat screen TV, and sleeper sofas for family members. Birth balls, hydrotherapy and mobile fetal monitoring are also available to all our laboring moms. Our nurses are very familiar with the midwifery model of care, and we work as a team to get you the experience you desire. And after your baby is born, a Lactation Consultant will see you everyday during your stay.
CHECK OUT OUR WOMANWISE FACEBOOK PAGE: